Although the Paléo music festival doesn't start until the 20th July, this year is a special year as it celebrates its 35th anniversary, so next Saturday 17th July the town will be treated to a special "free" Paléo day and several street theatre companies will be performing in the town centre on that day.
The party begins at 18:00 in Place Perdtemps. Later in the evening, at 22:00 there will be a show from the Plasticiens Volants called "Perle", at the Place du Chateau.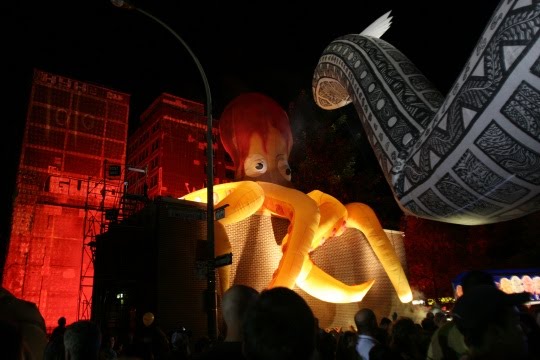 The company will then wind its way through the streets of Nyon for a grand finale at the Place Perdtemps, followed by a night of DJ's, bars and restaurants.
Note the car park at Place Perdtemps will be exclusively reserved for pedestrians so will be closed from Friday at 18:00. All remaining car parks (Duche, Gare, Combe, Martinet, Clémenty, Rive) will be operating normally.
World Cup Over
After four weeks of football, the World Cup is over and for those interested in the beautiful game you might lie to know that Howard Webb, the English referee of the final match was featured in a documentary called "Les Arbitres" which was shown here in Nyon at the Visions du Réel film festival. It was reviewed by a Living in Nyon contributor and you can read it here.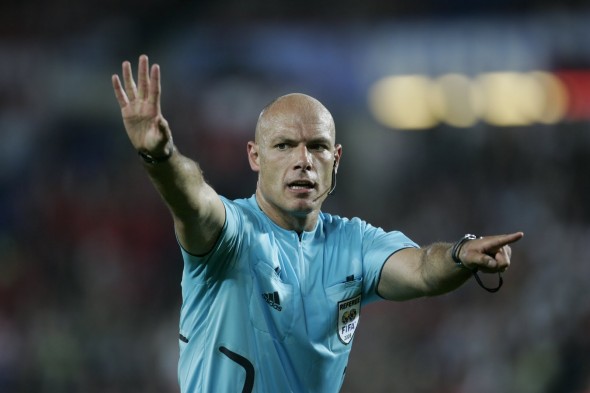 Please note, there will be no posts on this site now until Sat 17 July
Coming up soon on Living in Nyon, the programme for next season's music concerts at the Usine a Gaz, an article on working for yourself as an independent consultant, an article on the Internet technology club of Nyon, the latest news on local politics and much more!