A mix of music to cater for all ages and with an African feel to it is the line up for this year's Paléo Festival.
From Jamiroquai to M to Diam's to Indochine to the John Butler Trio to Johnny Clegg and Hugh Masekela, once again Paléo has brought out an interesting and eclectic mix to the music for the festival this year. Check out the programme here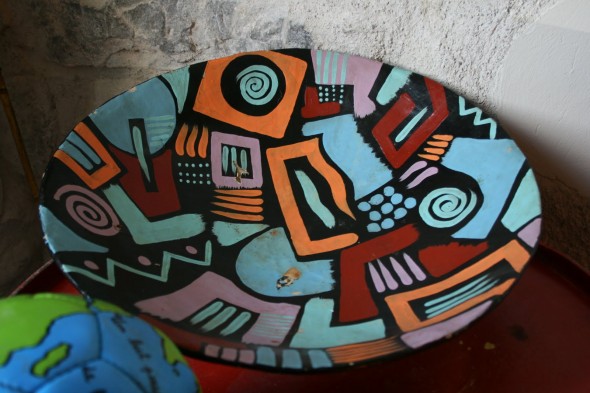 At least a quarter of the bands that will be playing are Swiss bands, so good news for Swiss rock and pop music. 80% of the bands that have been chosen to be on the programme have never played at Paléo before either. If you have never been to Paléo before then you are in for a treat. Tickets go on sale on Wednesday 21 April at midday and there are tickets to win on the Paléo website, look at some of the tongue in cheek questions to win tickets…..
More on Paléo and the line up and buying tickets here on Living in Nyon.
"Afrique Australe" is the theme of the music that will be played in the Village du Monde section of Paléo. Bands include Ladysmith Black Mambozo, Mahotella Queens, Ben Sharpa and more.
Spiced fish from Durban at the Paléo press conference